Tripudio have recently assisted Yepme.com, one of India's leading Online Fashion brands in their international expansion into USA.
Launched in April 2011, Yepme.com is a rapidly growing ecommerce retailer of contemporary clothing and accessories as well as being an independent label fashion brand. Yepme has set a high benchmark in the online fashion industry being the most preferred online retailer in India and sets out to compete with international industry leaders of the likes of Asos, H&M and Zara. Yepme was rated as one of the top start-ups to watch out for by Forbes (India) for revolutionizing the e-commerce industry and aims to mirror this success in USA.
Working in partnership with Bird, an Indian based BPO call centre, Tripudio Telecom set up and installed new call collection services in the USA and now delivers the calls to India for agent fulfillment.
Showcasing an exclusive range of men and women's apparels, footwear and accessories, Yepme provides a high quality online shopping experience. As such, high quality call services were a requisite to underpin a strong customer experience for those consumers that choose to transact over the phone, both pre and post sales.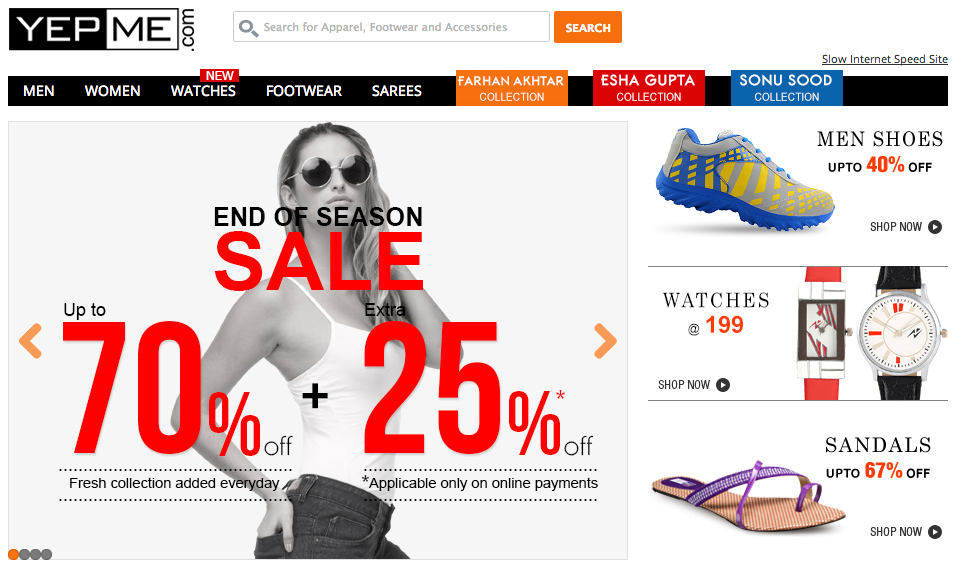 By David Bell