Tripudio are a Telecommunications Company Delivering Reliable Telecom and Call Centre Solutions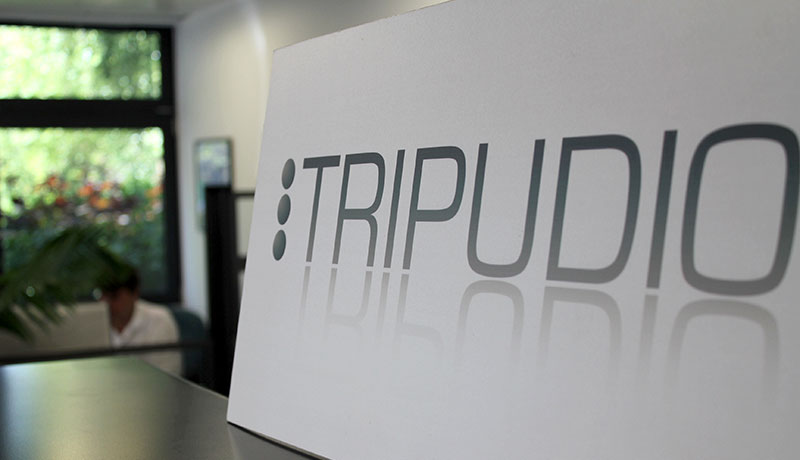 Formed in 2005, Tripudio is an innovative and rapidly growing telecommunications company that delivers reliable telecom and call centre solutions to businesses across the globe.
Our comprehensive variety of products and services provide clients with unique solutions and are individually customised to meet the specific demands of their businesses. The majority of our clientèle is made up of large international corporations using multi-site contact call centres with teams of hundreds of agents, but we also love working with small businesses to efficiently manage their relatively low call volumes.
Telecoms Solutions to Suit Your Business Requirements
Here at Tripudio, we understand that all of our customers are unique and have individual business requirements. Tripudio create bespoke telecoms solutions for each individual client, a service you won't find elsewhere in the communications industry. We to pride ourselves in finding the best solution tailored to your business and we also provide a consultation service to ensure your telephony solutions are correctly managed. Our honest and personal approach reflects in the high amount of referral business we get from our existing customers.
Our dedicated team of experts will assist you with the cost-efficient management of your business' telecoms and provide a high level of support, allowing you to take your mind off technology and concentrate on your core area of business. Tripudio provide telecommunications solutions that simply make good sense.