International Telecommunications Service Delivery
Local 0800 numbers, PSTN, Premium Rate Numbers and other telecoms services are available domestically in many countries. However, creating and managing a uniform pan-continental solution can be complex, with many parties involved in provision of service and a large array of local regulations to adhere to.
So what can Tripudio do for you do?
Tripudio offers a single managed service, which handles relationships with local telecom vendors and international carriers to simplify procurement, delivery and on-going management, whilst reducing costs and maximising our clients return. Just look and see a few of the many telecom PTTs involved…
How does it work?
Tripudio brokers services from a multitude of telecommunications suppliers on a global scale following the Virtual Network Operator (VNO) model of network sourcing.
Contact Tripudio Now

Tripudio is a service provider that doesn't have the massive overhead of owning its own local network infrastructure in all countries we operate. As such, we pick the best domestic solution available for you and combine it with our own international intelligent cloud-based network platform. We are not limited to providing only propriety 'in-house' solutions – we can focus resources on sourcing the best solution that suits your needs and budget.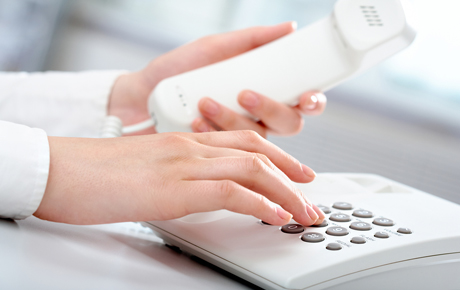 Tripudio provide their clients with the optimum global solution, offering maximum flexibility, best operational cost and a dedicated focus on service quality. As IT and Telecom costs continue to fall, we often hear from customers that they have suffered from poor account management, ineffective & slow operational support and chaotic admin. Tripudio can add value in terms of subject matter expertise, responsiveness and a deep understanding of delivering cost effective network solutions that support your business.
Our VNO model also allows swift deployment and thus enables us to respond to changes in demand and circumstance, such as adverse weather conditions. Additionally, we've helped many clients put in customer centric solutions in place when demands peak, such as civil unrest and industrial strikes.