Check out what some of our valued clients have to say about us here on our Customer Testimonials page. Tripudio has provided dynamic and intelligent Telecoms solutions to business in a wide range of industry sectors across many countries, including: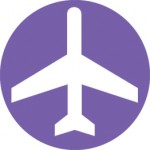 Travel & Hospitality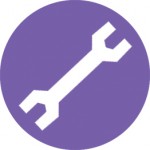 Maintenance & Technical Support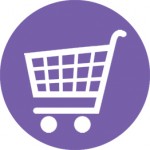 Retail, Banking and E-Commerce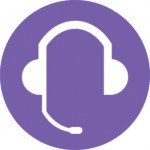 Call Centre Service Providers
Here's what our clients have to say…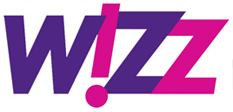 Tripudio installed services into Poland over the weekend without the need to wait for a signed contract. In the previous 9 months, BT had failed to even get UK based services delivered, so we swapped to Tripudio and were up and working across four call centre sites, in more than 15 countries within weeks."


After working with Verizon for the last 4 years, Tripudio are a breath of fresh air. These guys simply just get things delivered on time. Even better, I don't have to fill out and fax back multiple paper orders & change requests that then take weeks to even be acknowledged…"


After asking our major international Telecomm for help for over 3 years and failing to get anywhere, we were luckily enough to meet Tripudio at a trade expo. They installed a multi-country network across USA, Europe and APA in less than 3 months that saved us $250,000 a year".
View Case Study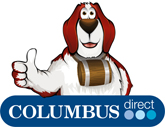 We needed 50% increase in agent capacity as a result of strong organic growth. Tripudio reviewed the complete scope of our operation and advised us to use a short term out-source provider, which quickly balanced the call loads between our UK site and the new one in South Africa. Later, they sourced a new building, procured and installed a new ACD and even hired the local call centre supervisor in Cape Town".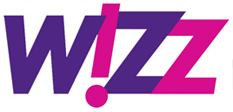 Because of a massive contractual breakdown with an outsource call centre provider, we had less than 3 weeks notice to quit. Tripudio dedicated a huge amount of support to us and re-configured our complete inbound service management platform swapping us over to a new call centre without losing a single call…"




The agents really like being able to see call status of the complete agent pool and not just the other call centre operators in their office.  The switch from a traditional PBX to a cloud based solution was seamless…"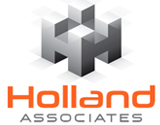 Installing the IP phone was just as easy as you promised. I just plugged it into my internet connection and watched it boot up all by itself – a very pleasant surprise since my home office is half way up a Swiss mountain and my tech support team is located in central London."


Tripudio are superb and it was brilliant to learn so much so quickly! Our current web company are totally unresponsive to our requests for help. We now have a much better appreciation and understanding of how we can market our site using SEO and link building. It has fired up my enthusiasm for technology no end!"