With spring just around the corner it's a time for new growth and a fresh outlook on business. Tripudio have kick started the year with fantastic energy and as part of this motion we have hired a new Sales Executive, Georgia Bond, to help drive new opportunities and business growth. Coming from an IT and Sales background having worked at one of the world's largest IT distribution companies, Georgia brings a breath of fresh air to the sales division and joins Tripudio's momentum and energy for providing highly personable and bespoke telecoms solutions. The foundation of our success is dependent on the people we employ and, as such, our highly experienced team is one of our greatest assets.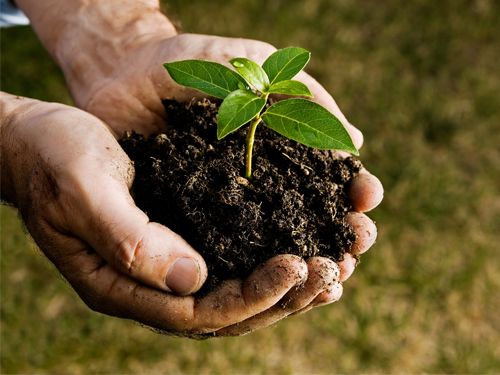 Spring time is a natural period for development and change inside many business and organisations. We are encouraging prospective clients to give us a call so that we can discuss areas of your business where we believe you can improve. Our dedicated team can assist you with the management of your business' telecoms and help you to flourish whilst you concentrate on the core areas of your business.
Keep a look out for our new self-service portal which is to be launched on our website very soon. This function will enable clients to select, configure and purchase local and international numbers using a few simple clicks of a button, making your purchases seamless and uniformed.
Talk to us at Internet Retailing Expo 2014!
Date for the diary –  26th-27th March 2014 Tripudio will be at the Internet Retailing Expo 2014 at NEC in Birmingham where we hope we can provide a refreshing presence at this vibrant event. It'll be a great way for Tripudio to kick start spring and for you to meet some of the team and discuss any queries you may have.
We are in a fantastic position to expand our customer base and we would be more than happy to discuss what we can do for your business or organisation. Please feel free to give us a call on +44 (0)844 576 0535, our offices are open Monday to Friday 9am till 5pm. We look forward to taking your call with the possibility of working together in the future.