Tripudio's management team strongly believe in giving back and as such we continue to support various charities, good causes and youth engagement initiatives by getting involved wherever we can. A few of our team members have even ran marathons in support of local charities.
In the last year donations have been made to the Farnham Juniors Rugby club, Wokingham under 11's Netball team, as well as several schools in Surrey and Hampshire. These donations help buy important training equipment as well as fund scholarships, books, study tours and teaching staff.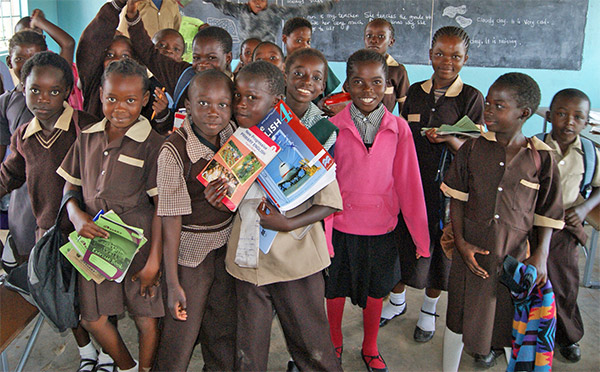 Tripudio have recently made a donation to an academic programme based in Zambia where education is not free and for those without familial support, the chances of flourishing are slim. The 'Share of Light' initiative provides impoverished young men and women the opportunity to study, learn and succeed often against remarkable odds. Tripudio, in its own small way, is therefore very happy to be a part of the success in generating hope, nurturing talent and driving ambition these programmes provide.